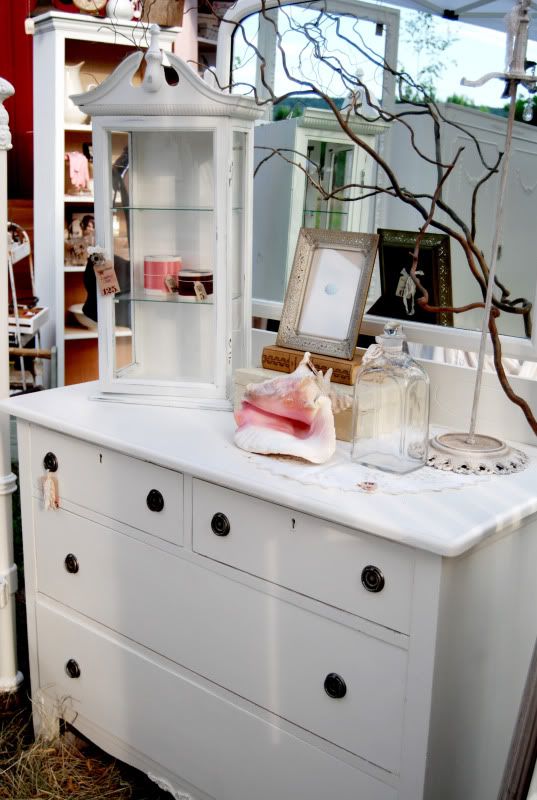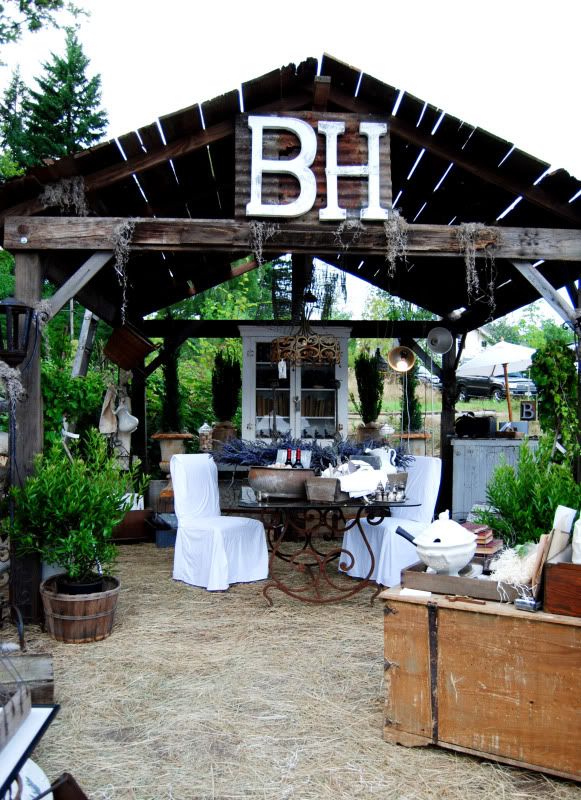 If you didn't make it to Barnhouse yesterday for the flea market, then you missed out on the most amazing show. Really amazing.
I am so tired so only a few pictures today. I can't imagine how exhausted Joe & Jermonne are. They worked so hard & it showed. Everything was perfect & beautiful.
J&J are the warmest, most giving & considerate hosts. Thank you.